Context
When teams of doctors and nurses need to resuscitate a young patient, they ask the parents to leave the room. Waiting during this stressful time is especially distressing for the parents. When parents are allowed to remain in the room during resuscitation, they are also able to see how everything possible was done to save their child. In the worst cases, this can help them in mourning their child.
Project
The project entails preparing resuscitation teams for the presence of parents who wish to stay during serious medical procedures. Simulation techniques are used to train support staff to tend to the parents. This project takes a global approach to "child-family" care.
It promotes the humanization of painful technical procedures as well as good communication between care teams and parents.
project manager
Dr. Alice Bordessoule, Deputy Head Physician, Pediatric Specialties Division, Children and Adolescents Department, Geneva University Hospitals
Ms. Véronique Launoy, Division Nurse Manager, Neonatal and Pediatric Intensive Care, Children and Adolescents Department, Geneva University Hospitals
Galerie photo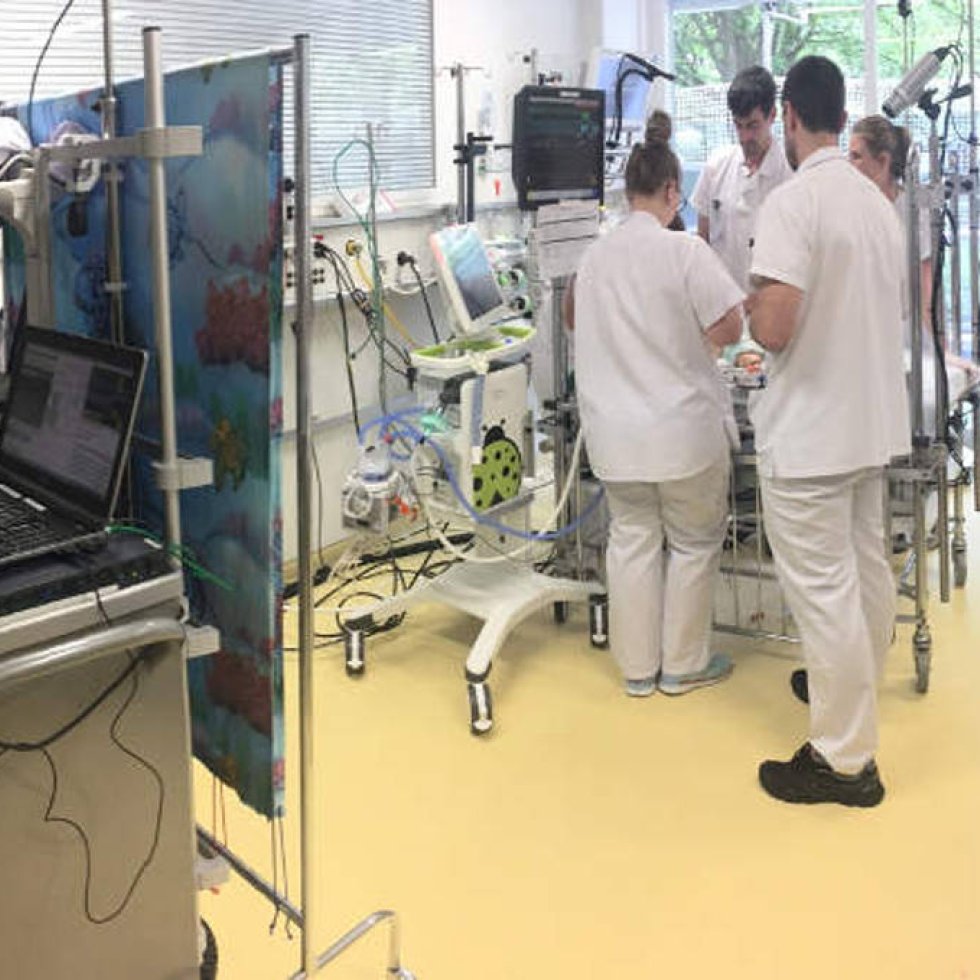 Articles associés
Le Matin, Lundi 12 mars 2018
European Journal of Pediatrics