Context
In the fight against Alzheimer's Disease and related dementias, the importance of prevention efforts is clear. The implications include performing comprehensive systematic cognitive assessments and developing innovative diagnostic and treatment programs. Efforts should also ensure continued and postgraduate training for doctors and other caregivers who work with dementia and memory deficit patients. Finally, all clinical work and research work in this field should be expanded.
Project
The project is the creation of the Geneva Memory Center. With this state-of-the-art multidisciplinary academic and clinical organization positioned at the heart of the Swiss and European network, the HUG and the APRA (Swiss Association for Alzheimer's Research) are rising to the challenge to fight and prevent dementia. They are doing their part to make Geneva a university hospital of reference in this field on the national and international level. The Memory Center began its development in 2017 at the HUG's Cluse-Roseraie facility and in the Epinettes department in Geneva. Between now and 2020-2022, larger premises at the Cluse-Roseraie site will combine the two sectors (Epinettes and Cluse-Roseraie) and become the Memory Center.
The Memory Center will be integrated into the outpatient care network of the HUG, thus benefitting from the HUG's infrastructure, logistics, and technical and administrative support. A business plan has been drawn up for the next 8 years.
project manager
Professor Giovanni Frisoni, Deputy Head Physician and Clinical Professor, Division of Geriatrics, Department of General Internal Medicine, Rehabilitation, and Geriatrics, Geneva University Hospitals
with the generous support of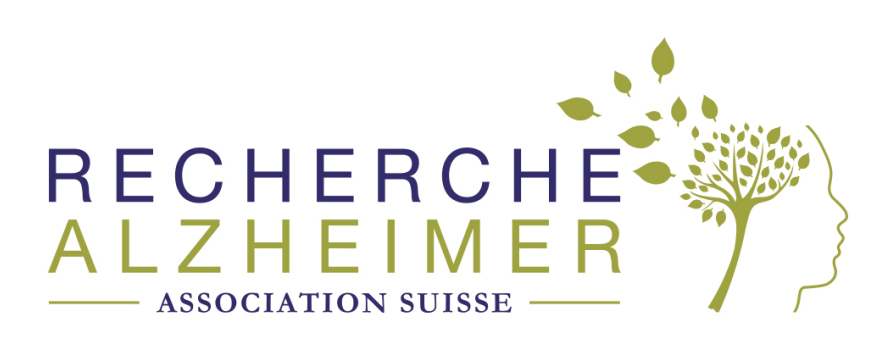 Articles associés
Magasine Pulsations, Janvier-Mars 2018
Magasine Pulsations, Janvier-mars 2018