Providing excellent care at the Geneva University Hospitals
Your support is essential in achieving our mission
The Private Foundation of the HUG is the foundation of the Geneva University Hospitals and the Faculty of Medicine at the University of Geneva. It dedicates the entirety of the donations it receives, with complete transparency and precision, to financing the fundamental projects that support medical expertise and quality of care for the benefit of all patients.
Every donation counts!
This website lists all of the innovative and ambitious projects that are supported by your donations.
Information and events
Foundation News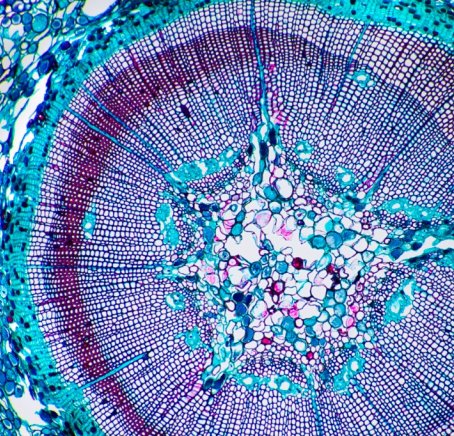 Meilleurs voeux pour 2023
L'heure de la fin des découvertes ne sonne jamais.
Colette
Un arbre. Le contempler, le toucher, c'est déjà merveilleux. Découvrir l'information cellulaire de cet être vivant en l'observant au microscope, cela devient tout simplement extraordinaire.
Qu'il s'agisse de l'unique cellule formant certains microorganismes, comme les bactéries, ou des milliards de cellules formant les organismes pluricellulaires comme les animaux ou les plantes, tous les êtres vivants révèlent des trésors.
Supported projects
We support and fund innovative and ambitious projects that benefit quality of care, wellbeing of patients and their loved ones, medical research, and humanitarian causes.
Research
Wellbeing of patients and loved ones
Quality of care
Humanitarian
Covid-19
All concerned
Thank you to our donnors
Thanks to you, projects become a reality.
Every patient matters: every donation helps!

83
Associations & Foundations
Invest in excellence
Give with total confidence
Your donation is your vote of confidence. In return, we commit to maintaining rigorous oversight of each project until its completion and providing complete transparency.
#1
We always respect your wishes and allocate your donation to the cause of your choice.
#2
We provide the full amount of your donation to a project, the Foundation does not subtract any operating costs.
#3
We fund projects that have been rigorously selected by our committee of medical experts.
#4
We publish an annual activity report that includes our accounts and our balance sheet.
#5
We are monitored by the cantonal monitoring agency for foundations and benefits institutions (ASFIP).
Our Partners
Philanthropic organizations with uncommon strength and determination to bring new projects into being and support them.
You too can can make a contribution
New approaches to diagnoses and treatments, patient care, and humanitarian causes: thanks to your generosity, practical projects can become a reality.